Welcome friends!
I just posted the tenth episode of You're Gonna Be Great! My brand new baby podcast where M.E., your host and chaotic friend, chats with a rotating cast of guests to serve recommendations and commentary about the latest buzzy shows, movies, music, and trending books. Each installment is roughly forty-five minutes where opinions are shared upfront and broader cultural or mental health themes are unpacked for the second half.
It's been a really fun way to learn new things and chat about some of my favorite subjects like books and music.
In the latest episode, I chatted with my friend Cynthia Loveland about the concept of masks, performing, and different parts of our personalities. We spoke about Sarah J. Maas' hit series, A Court Of Thorns And Roses which is HUGE on Booktok and bookstagram so if you haven't checked it out, 10/10 recommend it), The Stray Kids Felix, and Internal Family Systems. What do they all possibly have to do with each other? You'll have to listen to find out, but I swear it all makes sense. Here's a quick lowdown on each:
The ACOTAR series by SJM is a popular young adult fantasy series that follows the journey of a young woman named Feyre as she navigates the enchanted world of Prythian. Along the way, she encounters a variety of mystical creatures, including fairies and other magical beings, and must confront both internal and external conflicts. With themes of love, loyalty, and sacrifice, the series has gained a devoted fan base and has been praised for its rich world-building and emotional depth.
Stray Kids or SKZ are a popular K-pop group formed in 2017 through a reality show, and they have gained a large following since their debut. The group is known for their unique blend of hip-hop and electronic music, as well as their high-energy performances. Stray Kids is made up of eight members who write and produce all of their own music. They have released several albums and received numerous awards and nominations for their work in the music industry.
Internal family systems is a psychotherapeutic approach that views people as having multiple sub-personalities or "parts" that interact with each other. These parts may hold different beliefs, emotions, and experiences. The approach helps individuals to understand and address any conflicts or negative patterns of behavior that may arise from these internal parts.
Give it a listen, friends. And if you're feelin' it, please like, comment, and share. I appreciate you all so much. Thank you for all of your support.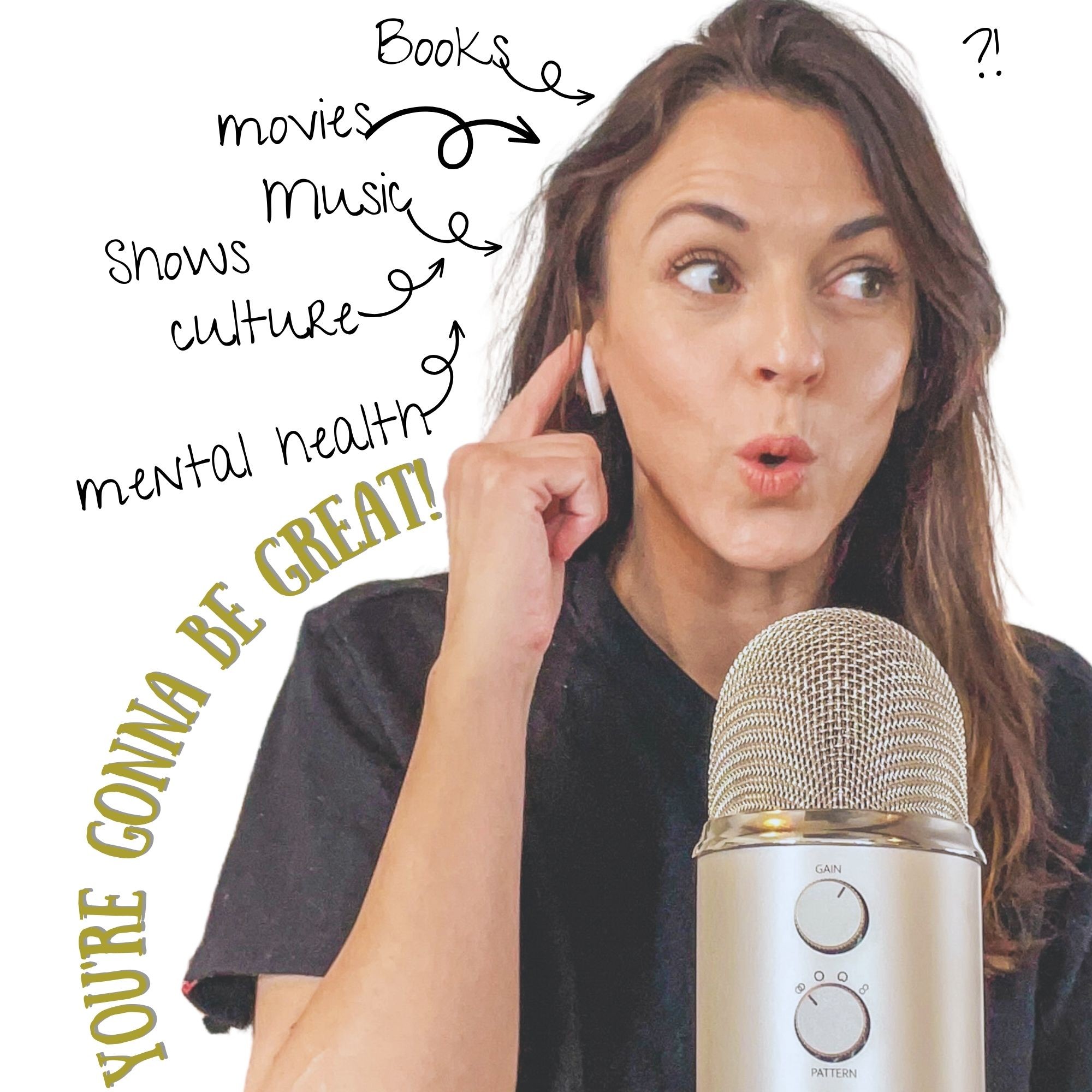 Playing Tamlin: What It Was Like For Henry Kramer to Bring The "PTSD Prince" To Life
–
You're Gonna Be Great!
Tamlin. Hero turned villain in the ACOTAR series.  Meet the man who brought our least favorite character to life. You've probably heard his voice all over booktok and bookstagram. The low rumbling of the beloved prince turned epic douche.  Henry Kramer plays the voice of Tamlin in the graphic audio ACOTAR books. We chatted about what it was like to get the part, to find out you're no longer playing the hero and the insanity of being a part of something as absolutely massive as the ACOTAR series.